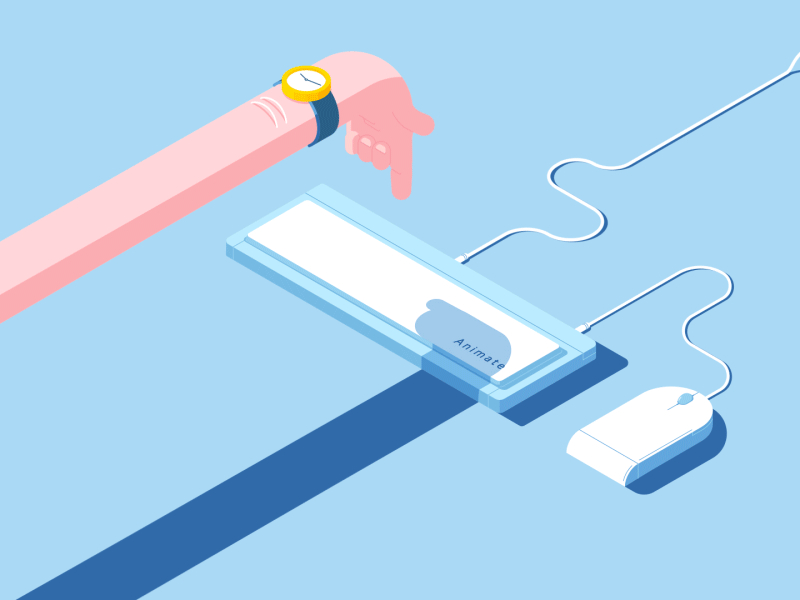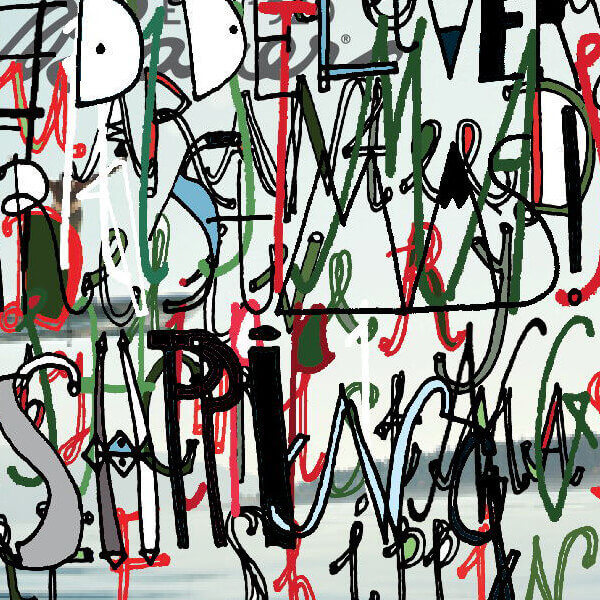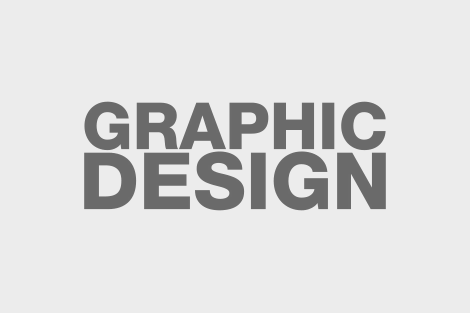 Innovative Designs and Stunning Visuals
Intuition, experience, research, lots of elbow grease, and sometimes a little unicorn magic. It's amazing what good design and great thinking can do for a brand.
But sometimes it's not just about design. It's also about the right design combined with and the right emotional look. It's about knowing your customers inside and out and creating engaging and actionable communications that resonate.
The right look, the right design, the right color, the right emotional feel for your communication materials — it speaks volumes about your brand. People recall 80% of what they see, vs 20% of what they read. Powerful design equals very powerful results in your campaigns, advertising, content pieces and digital marketing.
We help brands reach their customers with engaging visuals to effectively and emotionally connect with their audience. We know you want to set yourself apart from your competition and gain greater customer engagement. Floppy Revolution's graphic design services help you get there.
We've rebranded established companies and created innovative brands for startups. Our process includes logo design, brand guidelines and implementation recommendations. Brands big and small in industries from legal to manufacturing rely on us to show their marketing message to the world. You can too!
Our graphic design services include:
Brand Development
Logo Design
Corporate Identity
GIF/Multimedia Animation
Print Communications
Publication Design
Annual Reports
Direct Mail
Advertising Development
Trade Show Booth Design
Billboard Design
Marketing Materials
Web Design
Social Media Resources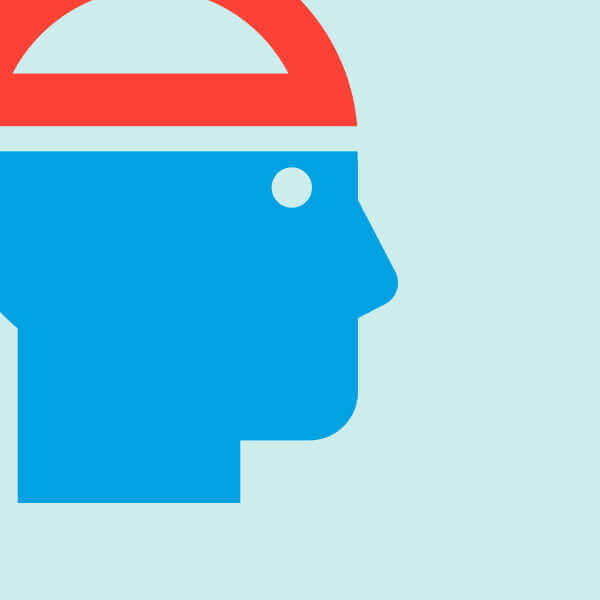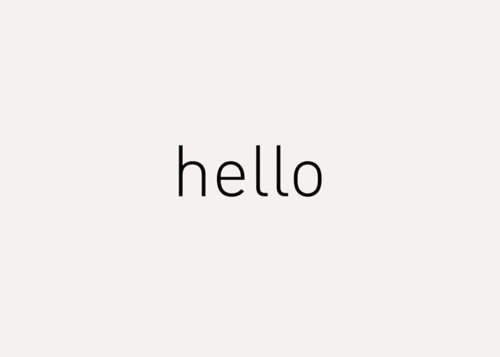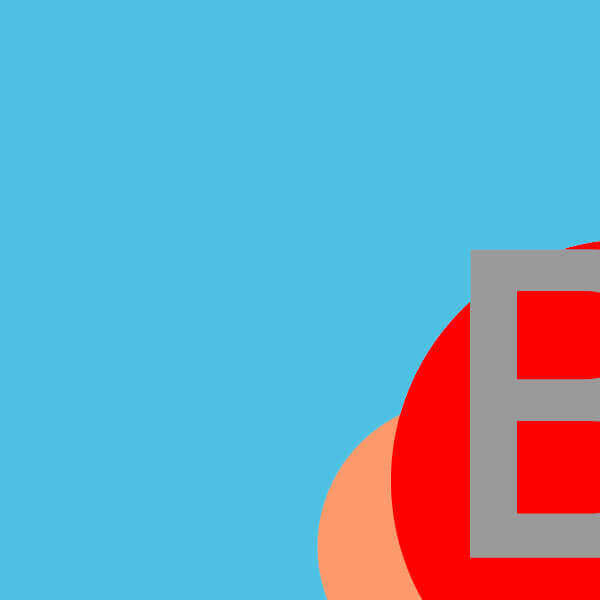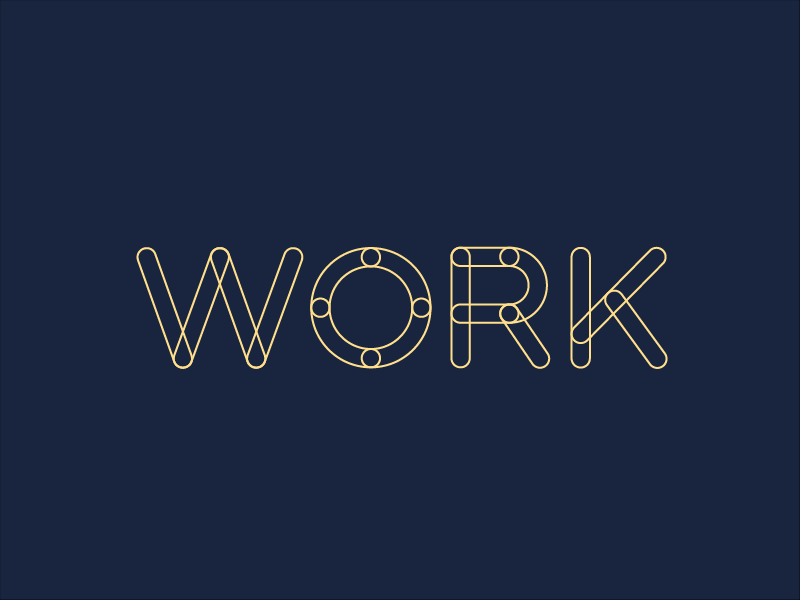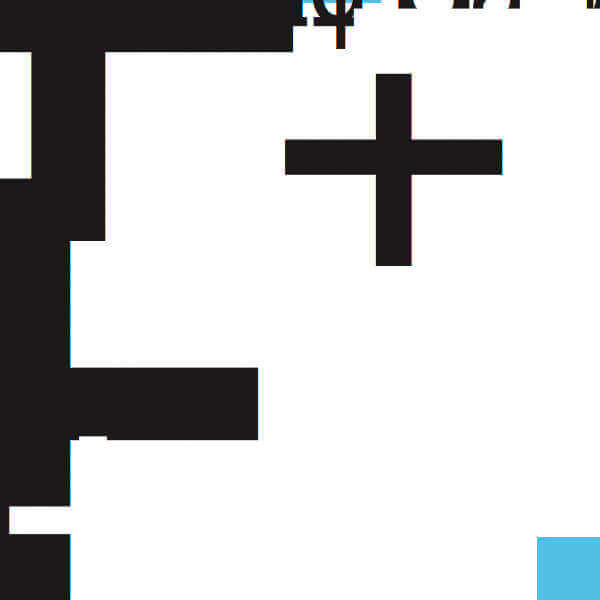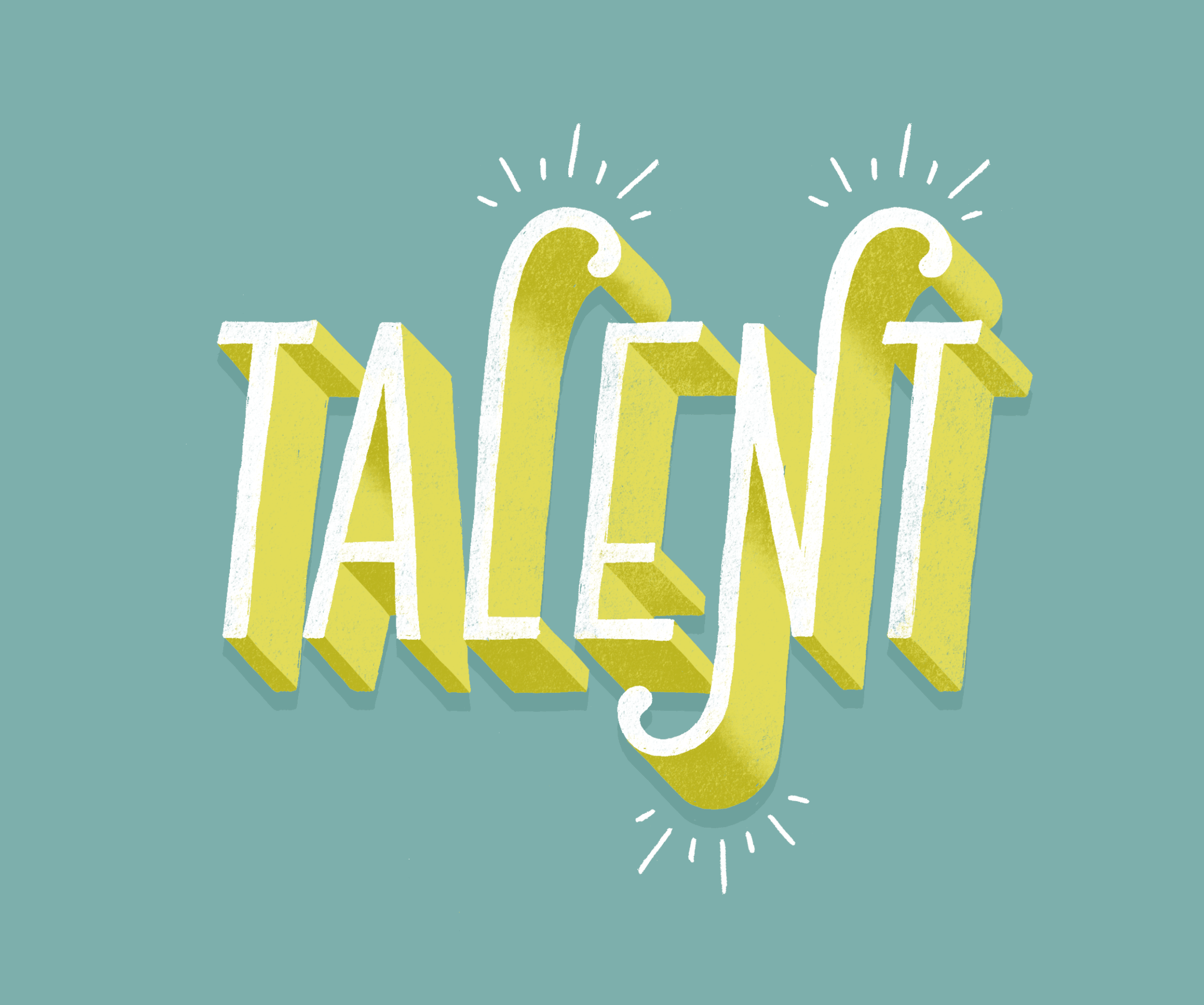 Let's build something together!
Have a digital project in mind? We would be happy to have a chat about how we can make that happen!