Strategy, Implementation, and Support
Digital Engagement helps optimize your sales funnel and secure a targeted audience. It gives you the tools to nurture your leads.
DID YOU KNOW… Most businesses have a disjointed sales funnel. Something isn't working right or a marketing segment is missing at one or more stages. That's where Floppy Revolution comes in. We use proven engagement principles and modern digital marketing technology to spot the problems in your sales funnel and fix them.
Lacking Visitors?
We'll help you attract your ideal customers by creating compelling content to help educate prospective customers. Your website, social posts, and downloadable content help establish you as a trusted resource and advisor.
Want More Leads?
Convert more visitors to leads by collecting contact information earlier in the sales process. Stop attracting the wrong audience and hone in on the right kind of visitors, your customers.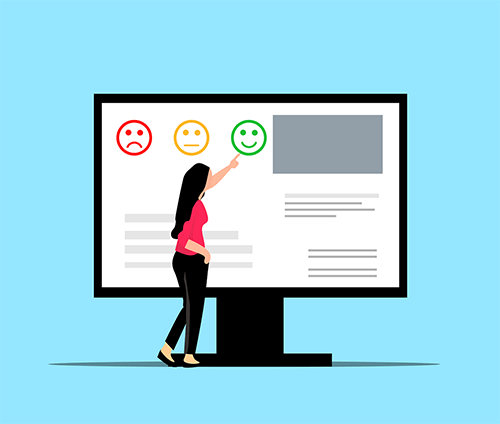 Missing Sales Opportunities?
Start engaging leads in ways that address their specific questions and pains. Make yourself a trusted expert and nurture them to the next stage of the sales funnel.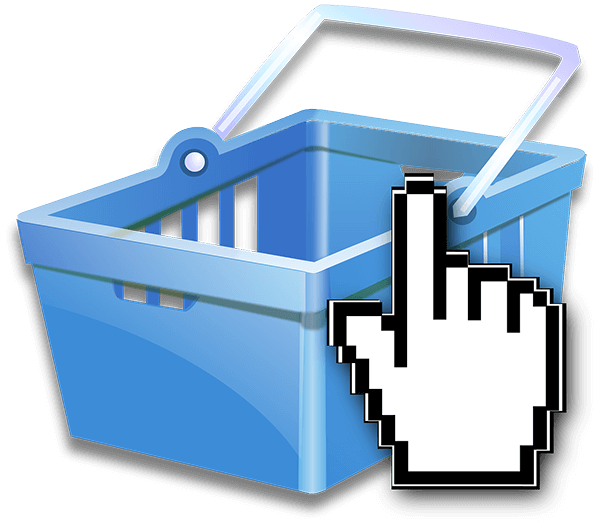 link to contact form
Ready to Get Serious About Digital Engagement Marketing?
LET'S GET STARTED! Fill out our RFP form.